Littlefield is a Premier  Performance + Art space
Littlefield has been one of NYC's premier independent live venues since 2009. It has showcased some of the best comedy, live music, dance parties, podcasts, art, film and theater. Currently housed in a former 1920's printing press warehouse, littlefield's layout and sound system also makes it ideal for weddings, private parties, conventions and festivals.
Due to the ongoing COVID-19 pandemic, littlefield will be hosting in-person events at limited capacity and following all State and CDC health guidelines. Virtual shows will continue on a donation basis with proceeds supporting littlefield, the performers and charity organizations still in need during this pandemic.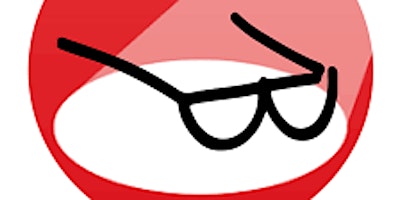 Doors: 6:45 pm | Show: 7:45 pm
Min. Age: 21+
THIS IS AN IN-PERSON EVENT.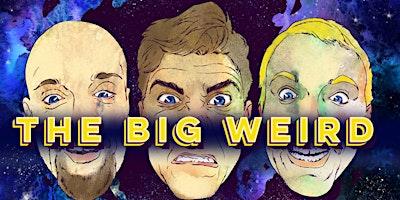 Doors: 7:00 pm | Show: 8:00 pm
Min. Age: 21+
LINEUP: Sean Patton, Shalewa Sharpe, Xazmin Garza, Kendall Farrell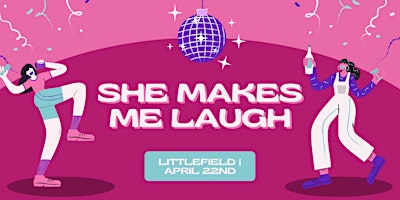 THIS IS AN IN-PERSON EVENT
Doors: 7:00 pm | Show: 8:00 pm
Min. Age: 21+
LINEUP: Christi Chiello, Pooja Reddy, Chanel Ali, Zubi Ahmed, Kerry Coddett, Lindsay Boling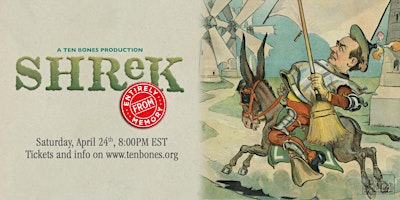 Show: 8:00 pm
THIS IS AN ONLINE EVENT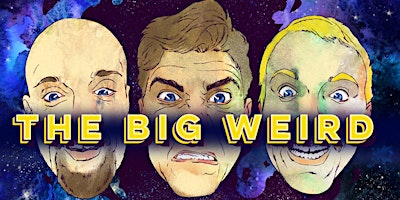 Doors: 7:00 pm | Show: 8:00 pm
Min. Age: 21+
LINEUP: Shane Torres, Courtney Maginnis & more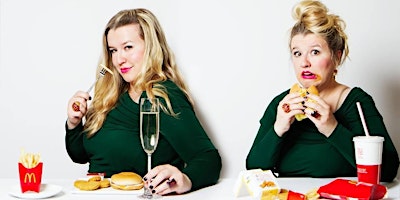 THIS IS AN IN-PERSON EVENT
Doors: 6:00 pm | Show: 7:00 pm
Min. Age: 21+
LINEUP: Chris Gethard, Josh Sharp, Matteo Lane, Shalewa Sharpe & Hannah Berner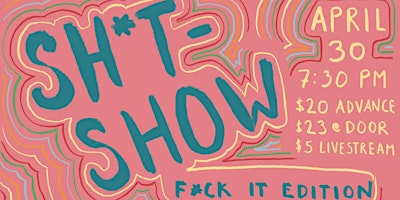 THIS IS AN IN-PERSON EVENT
Doors: 6:30 pm | Show: 7:30 pm
Min. Age: 21+
LINEUP: Hosted by Ophira Eisenberg & Emily Flake w/ Kendra Cunningham, Gastor Almonte & Shalewa Sharpe